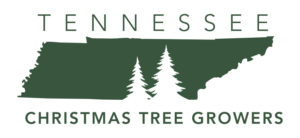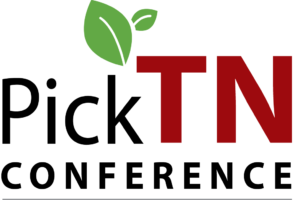 Christmas tree growers will gather at the PickTN Conference in Chattanooga, TN on February 15-17 2018.  You can attend for one day, two days or all three days.
ATTEND FOR ONE DAY:  Saturday Only
Join us for the Christmas tree farm tour and TCTGA annual meeting on Saturday, February 17 at Raulston Acres Christmas Tree Farm in Rock Spring, GA (near Chattanooga).  Registration is $30 per person.  To register for Saturday Only, go to:  https://squareup.com/store/tennessee-christmas-tree-growers-association
ATTEND FOR TWO DAYS:  Friday & Saturday
Attend 6 workshops on Friday, February 16 about growing and selling Christmas trees as part of the PickTN Conference.  These one-hour sessions by experienced tree farmers are titled:
Starting a Christmas Tree Farm
Growing Christmas Trees in The South
Successful Marketing Tips For Your Farm
The Fish River Tree Farm Story
The Cedar Hill Farm Story
Creating The Perfect Online Presence For Your Operation
Registration for the PickTN Conference is $125 per person and includes lots more than just the workshops.  For more information and to register, go to:  www.picktnconference.com
When you register for the PickTN Conference, be sure to also add the Saturday farm tour option and save $15 per person for Saturday.
ATTEND FOR THREE DAYS: Thursday, Friday & Saturday
Come on Thursday at no additional cost (once you've registered) and enjoy many other workshops and networking opportunities at the PickTN Conference.  For a complete schedule, go to:  http://www.picktnconference.com/
Click here for downloadable information:  Christmas Trees & PickTN Conference February 2018