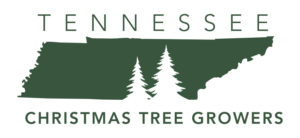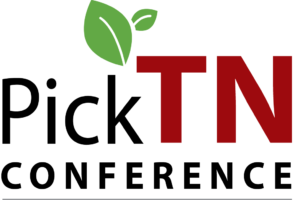 Christmas tree growers will gather at the PickTN Conference in Franklin, TN on February 15-17, 2024.  
  SESSIONS FOR CHRISTMAS TREE GROWERS ON FRIDAY AND SATURDAY
The PickTN Conference includes lots more than just the sessions.  You will enjoy the trade show, seeing equipment and networking with other Christmas tree growers.
For more information and to register, go to:  www.picktnconference.com