Celebrate with a REAL Christmas Tree
IT'S CHRISTMAS. KEEP IT REAL! Tennessee Christmas tree growers encourage you to celebrate with a fresh, fragrant, farm-grown Christmas Tree. Visit one of our farms and take home a Christmas memory.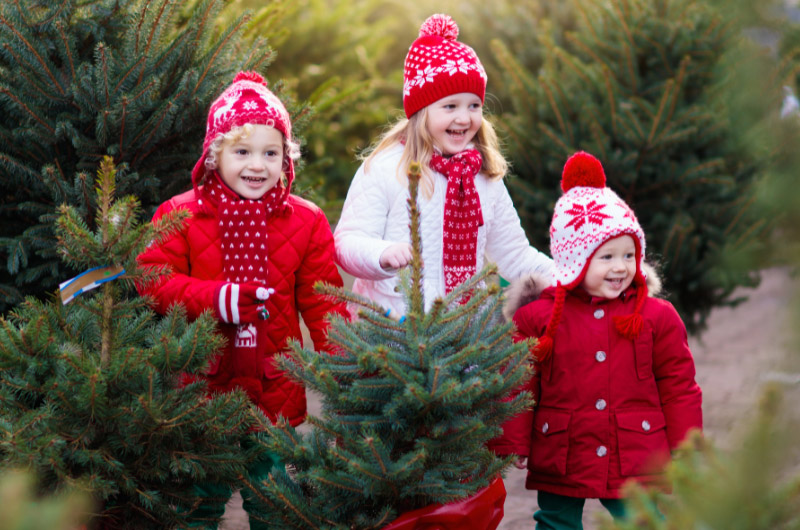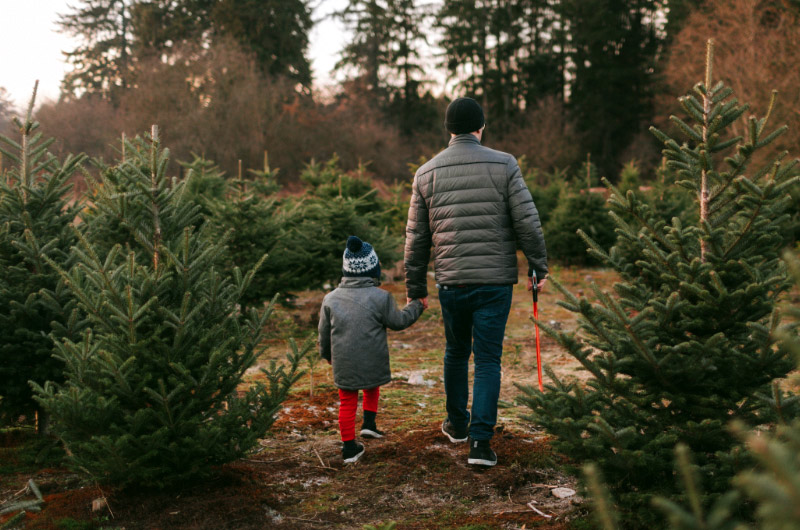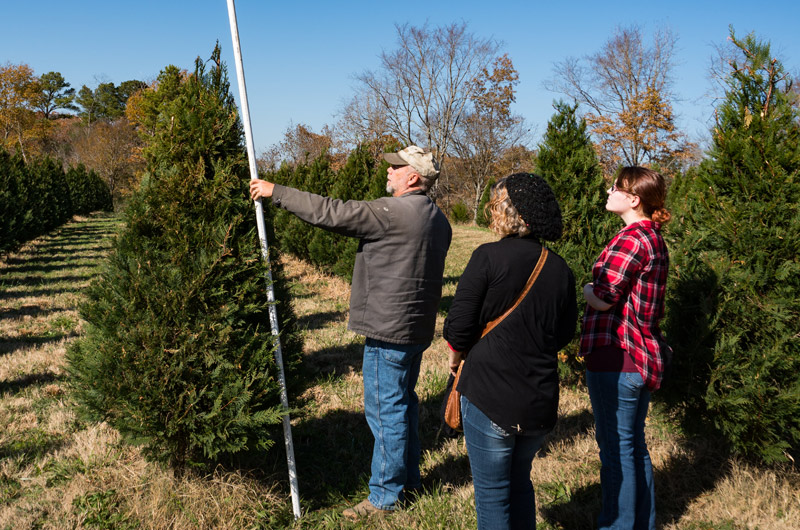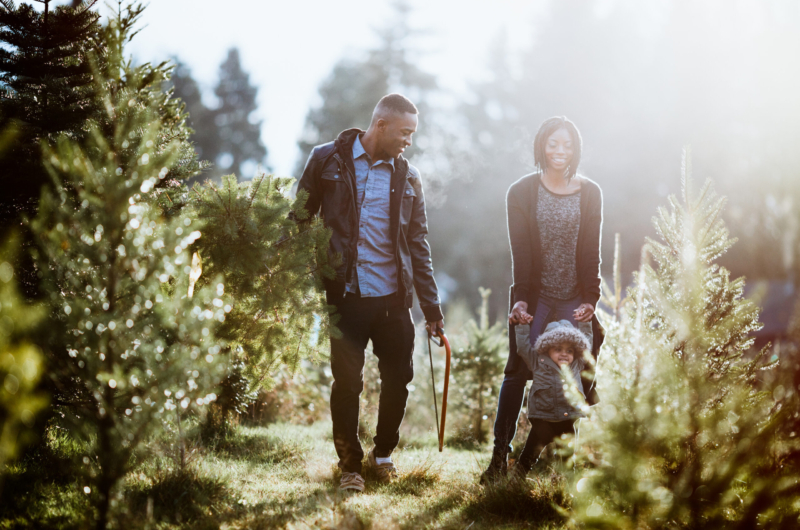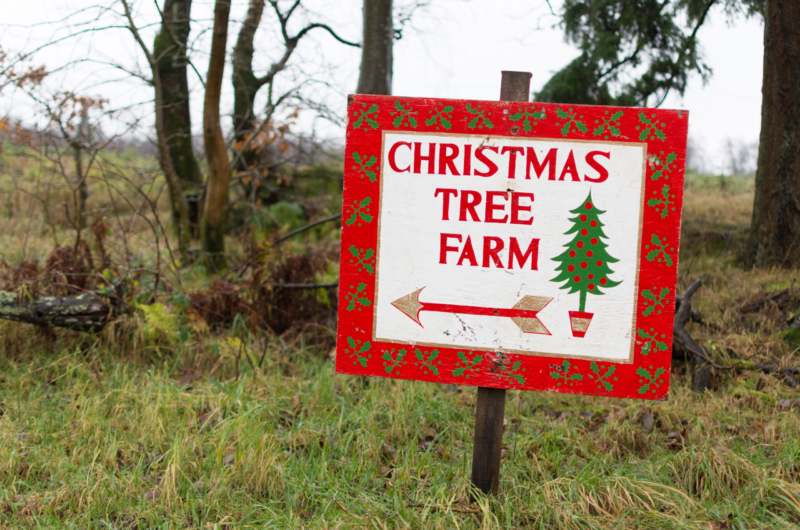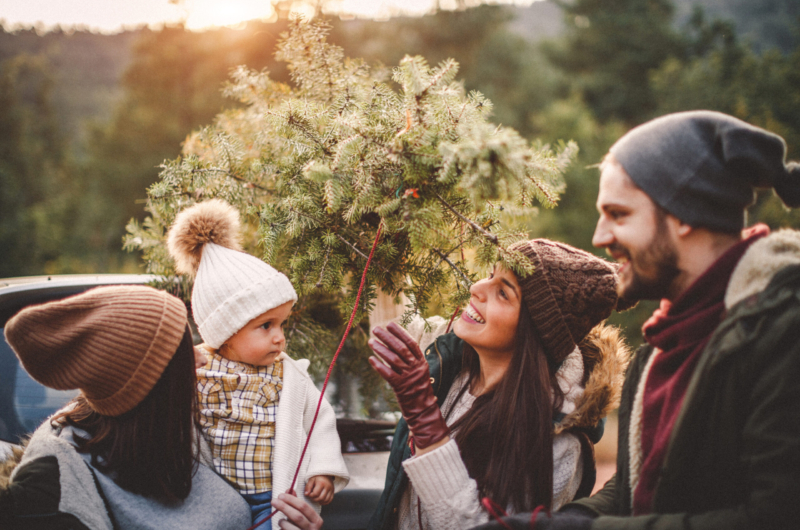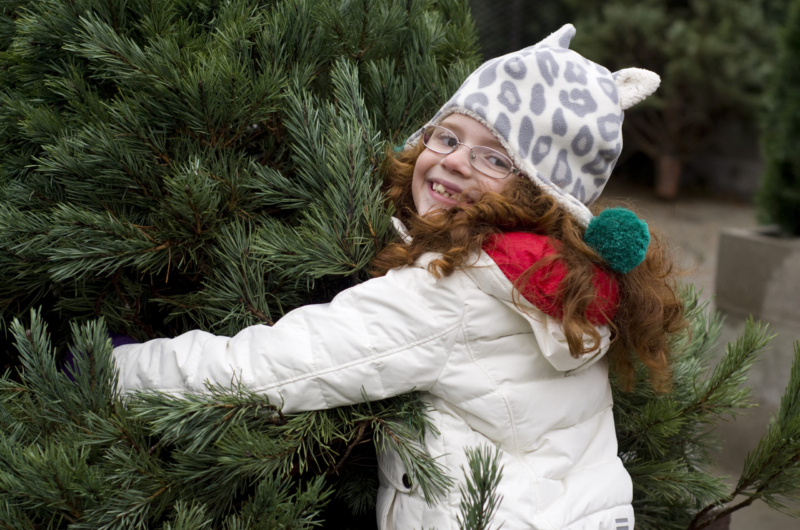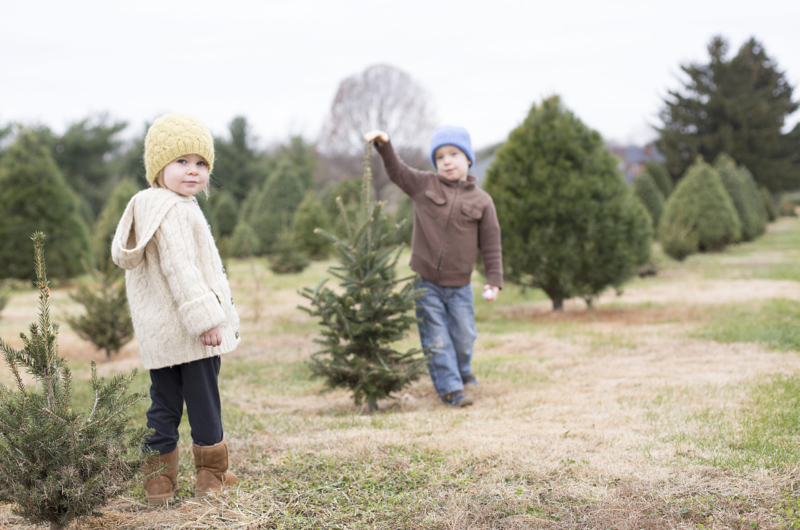 Latest News on Facebook
The user must be an administrator, editor, or moderator of the page in order to impersonate it. If the page business requires Two Factor Authentication, the user also needs to enable Two Factor Authentication.
Sponsors & Partners