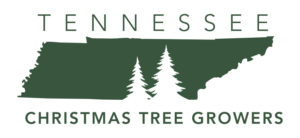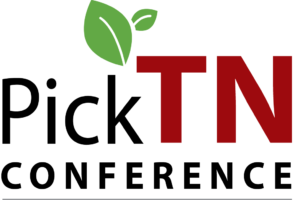 Christmas tree growers will gather at the PickTN Conference in Franklin, TN on February 21-23, 2019.  You can attend for one day or all three days.
ATTEND FOR ONE DAY:  Saturday Only
Join us for the Christmas tree farm tour and TCTGA annual meeting on Saturday, February 23 at Country Cove Christmas Tree Farm in Murfreesboro, TN.  Registration is $30 per person.  To register for Saturday Only, go to:  https://squareup.com/store/tennessee-christmas-tree-growers-association
ATTEND FOR THREE DAYS:  Thursday, Friday & Saturday
Attend 6 workshops on Thursday and Friday about growing and selling Christmas trees as part of the PickTN Conference.  These one-hour sessions by experienced farmers and presenters are titled:
Growing Christmas Trees
Christmas Fun at Lazy Acres Tree Farm
Agritourism in Action
Internet Marketing Tips & Tricks
Keys to Successful Farm Gift Shops
Your Website Stinks! How to Improve It.
Registration for the PickTN Conference is $125 per person and includes lots more than just the workshops.  For a complete list of all sessions and activities, to to:  www.picktnconference.com.
For more information and to register, go to:  www.picktnconference.com
When you register for the PickTN Conference, be sure to also add the Saturday farm tour option and save $15 per person for Saturday.
Click here for downloadable information:  Christmas Trees & PickTN Conference February 2019